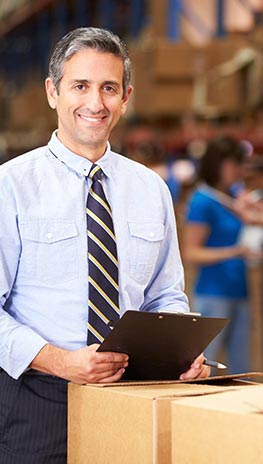 RPM Technology brings Connect to your Build
RPM was originally founded in 2000, to bring a controlled management and execution solution for retail rollout and construction projects, for the retail, auto, and hospitality industries. Maintaining the same core values from our original business model, we have evolved into RPM Technology, to address the marketplace's needs for the present day and the future.
RPM Technology provides technology services for the modern brick and mortar retailer and the online retail marketplace. With field techs strategically placed in every major market, and the great places and spaces, RPM has the reach to implement your technology project and connect your build to any network in any part of the country, whether a local project or nationwide rollout.
Have questions? Just ask!